our CORE VALues
Integrity:
We believe integrity is the foundation of a good name and an essential ingredient for true success in life and in business. We seek to operate according to the highest standards of integrity and in a manner consistent with the professional principles
Excellence:
We provide quality work at an exceptional value and complete our projects in a timely, efficient and organized manner. We continue to learn and improve as we strive for excellence in every area
Service:
We commit to serve our clients as a unified team in order to ensure the success of each project. We take ownership of each job and willingly go the extra mile to exceed expectations. We look at each job as an opportunity to proactively find creative solutions for our client's needs.
Relationship:
We value our clients, employees, subcontractors and vendors. We relate to our co-workers and clients in an honest, trustworthy and timely manner. We respect each person as an individual and we treat others as well
Growth:
We create an atmosphere where employees grow professionally, spiritually, personally and families take priority over business. We value integrity, commitment and teamwork from our employees. Each person is rewarded for excellent performance and their contribution to the team.
Certificates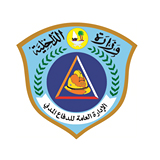 Civil defense Approval GRACE QATAR FIRE-2015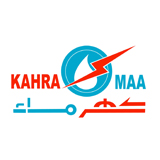 Approval mirrikh GI & GRC-AHRAMAA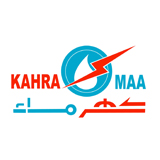 KAHRAMAA Approval - Steel and GRC Product, Materails -Grace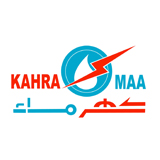 KAHRAMAA Approval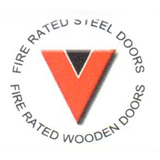 Letter Of Conformity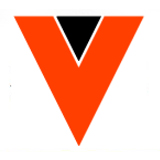 Vulcan Approvals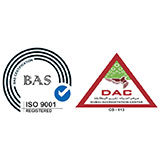 ISO Certificate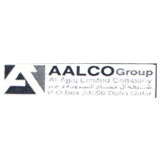 Al Ajjaj-Aalco-STEEL APPROVAL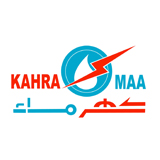 GRC-Steel Approval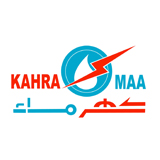 gRIDCO-GRACE QATAR GI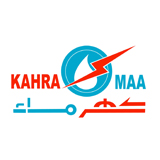 gRIDCO-GRACE QATAR GRC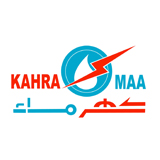 Mirrik-Approval mirrikh GI & GRC-Kahramaa sub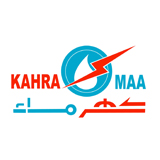 Nemco GRC-Approval-Kahramaa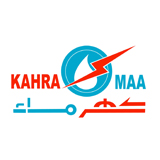 Nemco Steel_Approval_Kahramaa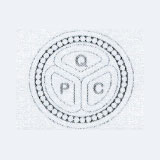 QPC GRC Approvals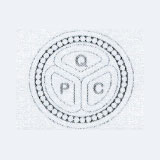 QPC stl Approvals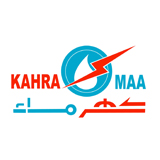 RBH- Approval KAHRAMAA- Steel and GRC Produc, Materails -Grace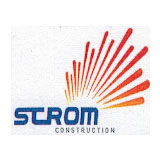 strom grc approval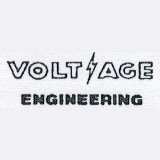 Voltage GRC Approval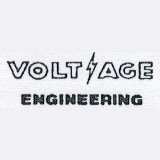 Voltage Steel Approval
Vision & Mission
Our vision is to be the premier "Trading & Contracting Company" in the State of Qatar. We will be known for our integrity and excellence while being an example of a successful business operated according to the professional principles.
Our mission is to provide superior value and service to our clients by providing quality workmanship, competitive pricing and on-time completion of each project. Our outstanding team is committed to building lasting client relationships through personal attention and performance that exceeds the client expectations.
"Your Vision is Our Mission"